NIOS On Demand Exam Admission 2023
NIOS On Demand Exam is an excellent opportunity for students to pass 10th and 12th in the same year whenever they are ready.
NIOS on Demand Exam For Class 10th, Class 12th
Under the On Demand Exam System (ODES), students failed in 10th or 12th class can appear for the exam conducted by NIOS every month during the year. In this stream can appear only in the subject they fail from any board of education in any state of India.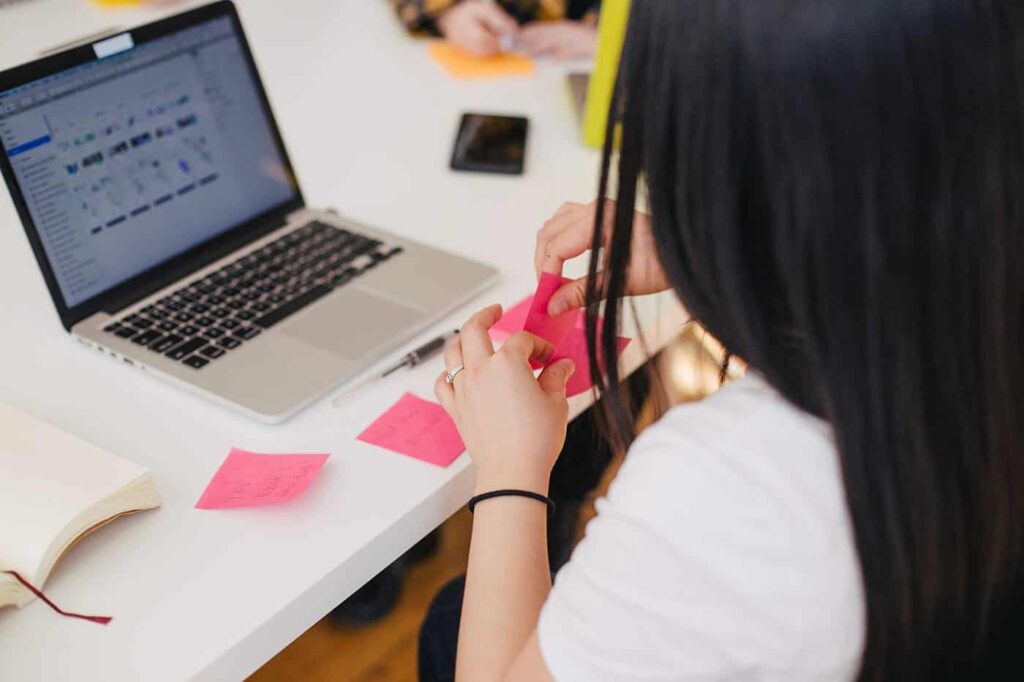 Take Control of your career
NIOS 10th failed students
Failed in class 10th? Apply now for NIOS on demand and save a year for yourself.
Take Control of your career
NIOS 12th failed students
Failed in class 12th? Don't be disheartened. Apply now for NIOS on demand and save a year for yourself.
Why Us
How we help you?
We help and consult students to make the right subject selections, guide them during their open schooling journey, help with online admission and results and advice them for future career options.
Subject Selection
Making the right subject selection is critical to the success. We help students making the right choices where they can easily score good marks.
Value Added Services
NIOS offers fully Online admission procedure which can be overwhelming and cumbersome for most of the people. We offer value added services and help with the end-to-end admission process.
Consulting & Counselling
We offer consulting and counselling services to students and their parents to help them make right choices in their career and explain the advantages of home schooling through NIOS.
Contact Us
Get Started Now With
New Age Home Schooling
Contact us and we will guide you through the complete process and prospects of Home Schooling and NIOS. We will help you make the right decision, right subject selection, online admission, and more.